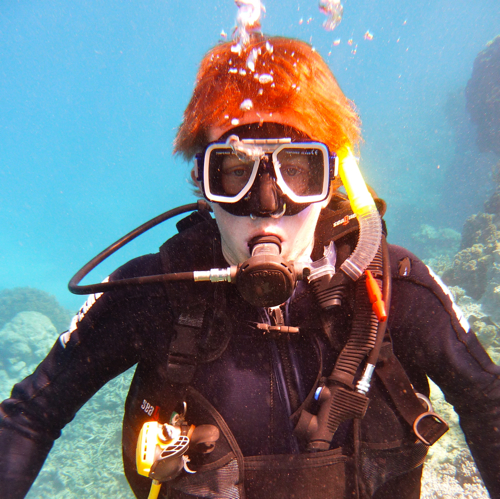 Hello, my name is Daniel Breslan. I am an Electrical Power Engineer from the North West of England. I work in the Maritime Defence sector in Barrow-In-Furness, Cumbria. I live in Lancaster, Lancashire.
I am a technology enthusiast and avidly follow of the evolution of consumer technology, primarily centring around Apple and related companies. I love podcasts, I listen to many shows each week. My favourite shows include ATP, Connected, Analog(ue), Reply All, Hello Internet and The Talk Show with John Gruber.
I create iOS apps in my spare time. I have a few apps currently available on the App Store. I love learning the power of Cocoa Touch and the engineering challenge involved in software creation.
Want to hire me, as a Power Engineer or iOS Developer? Email me